NBA Basketball Raptors Eastern Western Celtics Raptors Cavs Heat Warriors Spurs Bulls Jazz Nuggets Toronto Rockets Thunder Blazers Wizards Lebron Westbrook Lowry Demar Wade
3 Point Play: NBA Basketball Awards Predictions!
Ahsan Raza
Apr 14 2017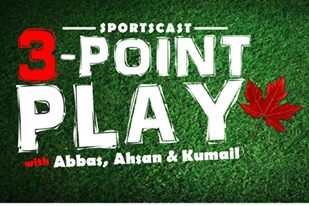 Welcome to the 3 Point Play, your source for Basketball News and Talk! This podcast is geared to all the NBA fans out there looking for a unique and fun perspective of the game! The hosts and basketball fanatics Ahsan,Abbas and Kumail break it down each week as they provide a funny yet insightful analysis on the hottest topics and trends in the NBA! They also give their take on the home team, the Toronto Raptors with a weekly raptor segment! Listen to these 3 Crazy fans talking about their passion - Basketball and the NBA!
In today's episode, the crew give their award predicitons for the NBA's best players! They break down the following awards:
MVP
Most Improved
Defensive Player of the Year
Best 6th man
Top Executive
Best Coach of the year
Enjoy!!!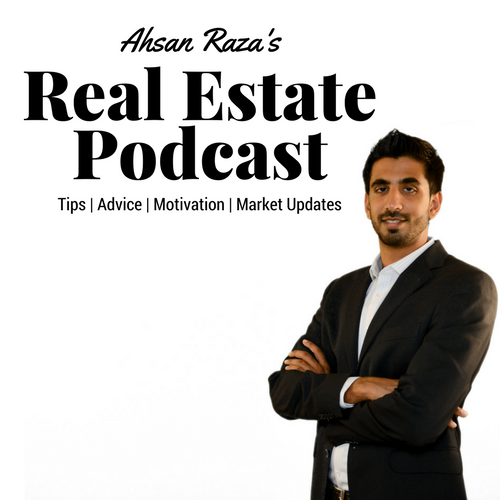 About Ahsan Raza
Realtor since 2011
Click here to see the full author's profile
Recent Episodes
E14: Lebron vs Durant | Bluejays Are Smoak-ing!
3 Point Play E13: Covering The Latest in the NBA and BlueJays
3 Point Play E12: Thoughts on Masai Ujiri - Do the Raptors Really Need a Cultural Reset?
3 Point Play E11: Raps Vs Cavs Breakdown | Paul Pierce Retires
3 Point Play E10:Raptors Round Table with Burhan Ehsan, President of The FANchize
3 Point Play: NBA Playoff Edition - Raptors Rant
3 Point Play: NBA Basketball Awards Predictions!