NBA Basketball Raptors Eastern Western Celtics Raptors Cavs Heat Warriors Spurs Bulls Jazz Nuggets Toronto Rockets Thunder Blazers Wizards Lebron Westbrook Lowry Demar Wade
3 Point Play E11: Raps Vs Cavs Breakdown | Paul Pierce Retires
Ahsan Raza
May 05 2017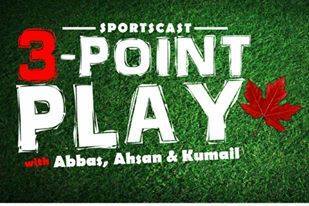 Welcome to the 3 point play podcast where 4 crazy basketball fanatics talk some hoops! This week, we are featured again by our special guest Burhan Ehsan, President of the Fanchize. The gang disects and breaksdown what went wrong with the raptors as they got pummeled by Lebron and Company.
What do the Raptors need to do to win Game 3?
If the Raptors are ousted by the CAVS, what will the off season look like? Rebuild? Resign Lowry? Trade JV?
Paul Pierce - NBA Legend, Future Hall of Famer, Raptor Killer AKA The King of the North - What is his legacy as he retires?
This week, we're also giving away two free authentic t-shirts to 2 lucky winners! Simply comment on our facebook post and tell us what you think the raptors need to do to win game 3. The winners will be selected before tip off!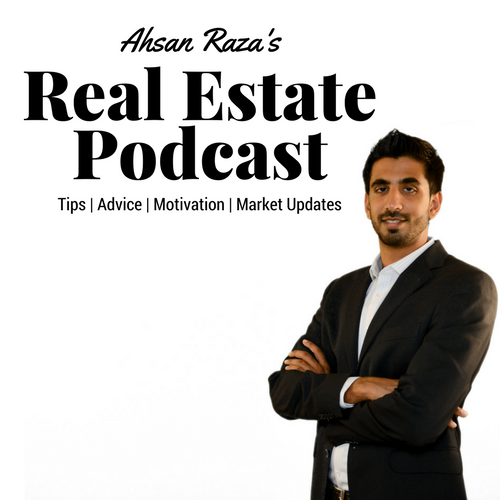 About Ahsan Raza
Realtor since 2011
Click here to see the full author's profile
Recent Episodes
E14: Lebron vs Durant | Bluejays Are Smoak-ing!
3 Point Play E13: Covering The Latest in the NBA and BlueJays
3 Point Play E12: Thoughts on Masai Ujiri - Do the Raptors Really Need a Cultural Reset?
3 Point Play E11: Raps Vs Cavs Breakdown | Paul Pierce Retires
3 Point Play E10:Raptors Round Table with Burhan Ehsan, President of The FANchize
3 Point Play: NBA Playoff Edition - Raptors Rant
3 Point Play: NBA Basketball Awards Predictions!