NBA Basketball Raptors Eastern Western Celtics Raptors Cavs Heat Warriors Spurs Bulls Jazz Nuggets Toronto Rockets Thunder Blazers Wizards Lebron Westbrook Lowry Demar Wade
3 Point Play: NBA Playoff Edition - Raptors Rant
Ahsan Raza
Apr 22 2017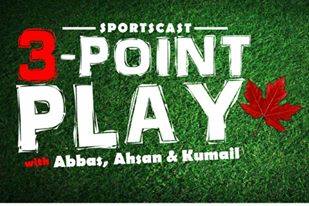 Welcome to the 3 Point Play Podcast! In this episode, Ahsan and Abbas vent and rant on the Raptors Playoff woes while Kumail acts as the voice of reason. How do the raptors bounce back from an ugly game 3 loss? Who needs to step up? Are the Raptors built for playoff basketball or will history repeat itself? Listen up to hear more!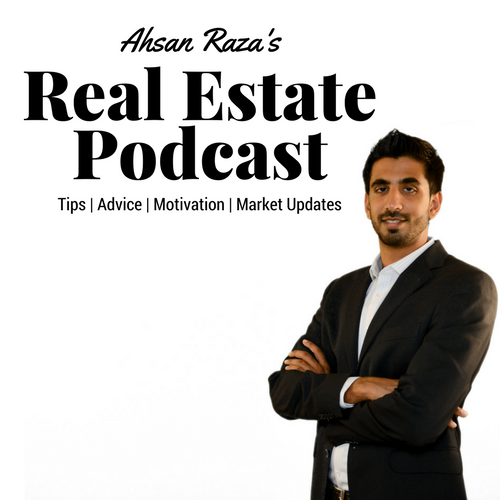 About Ahsan Raza
Realtor since 2011
Click here to see the full author's profile
Recent Episodes
E14: Lebron vs Durant | Bluejays Are Smoak-ing!
3 Point Play E13: Covering The Latest in the NBA and BlueJays
3 Point Play E12: Thoughts on Masai Ujiri - Do the Raptors Really Need a Cultural Reset?
3 Point Play E11: Raps Vs Cavs Breakdown | Paul Pierce Retires
3 Point Play E10:Raptors Round Table with Burhan Ehsan, President of The FANchize
3 Point Play: NBA Playoff Edition - Raptors Rant
3 Point Play: NBA Basketball Awards Predictions!