NBA Basketball Raptors Eastern Western Celtics Raptors Cavs Heat Warriors Spurs Bulls Jazz Nuggets Toronto Rockets Thunder Blazers Wizards Lebron Westbrook Lowry Demar Wade
3 Point Play E13: Covering The Latest in the NBA and BlueJays
Ahsan Raza
May 20 2017
Welcome to Episode 13! In this episode we cover Zaza's Dirty play on Kawahi and the Spurs along with some other hot basketball topics. We also chat a little bluejays for all you baseball fans. Listen and enjoy!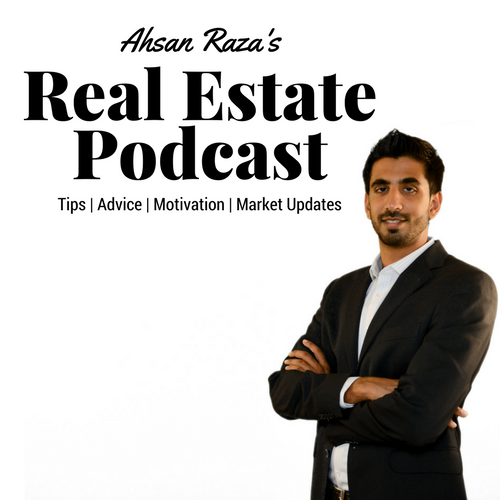 About Ahsan Raza
Realtor since 2011
Click here to see the full author's profile
Recent Episodes
E14: Lebron vs Durant | Bluejays Are Smoak-ing!
3 Point Play E13: Covering The Latest in the NBA and BlueJays
3 Point Play E12: Thoughts on Masai Ujiri - Do the Raptors Really Need a Cultural Reset?
3 Point Play E11: Raps Vs Cavs Breakdown | Paul Pierce Retires
3 Point Play E10:Raptors Round Table with Burhan Ehsan, President of The FANchize
3 Point Play: NBA Playoff Edition - Raptors Rant
3 Point Play: NBA Basketball Awards Predictions!