NBA Basketball Raptors Eastern Western Celtics Raptors Cavs Heat Warriors Spurs Bulls Jazz Nuggets Toronto Rockets Thunder Blazers Wizards Lebron Westbrook Lowry Demar Wade
E14: Lebron vs Durant | Bluejays Are Smoak-ing!
Ahsan Raza
Jun 09 2017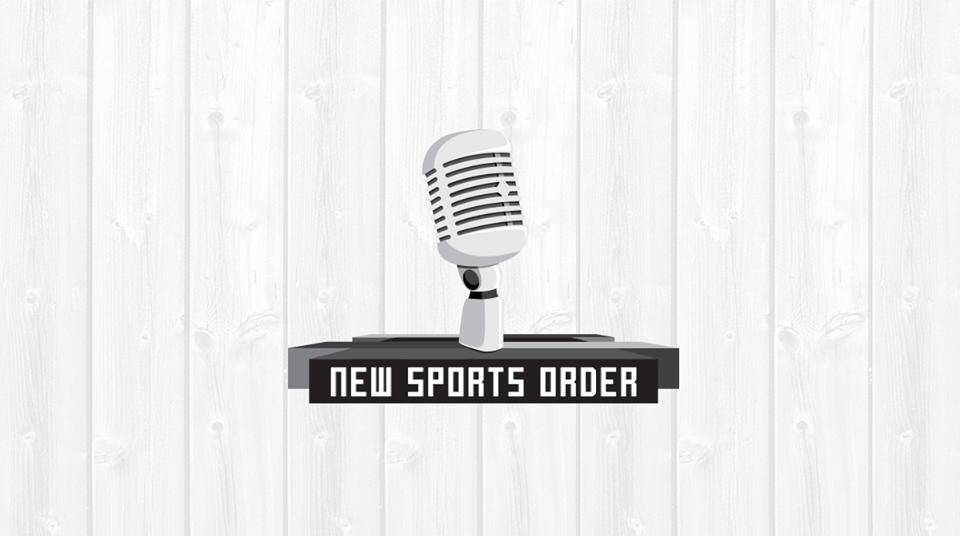 Welcome to episode # 14 where we talk some NBA finals as the showdown between the CAVS and Warriors finally gets going! In this epsiode, we discuss two of the best players in the NBA. Lebron vs Durant - who is the real king of the NBA?
Also, the Smoak-ing Bluejays are hanging in there despite their injuries, and there is one man who is keeping them alive: Justin Smoak - is is for real?? Also, should the Jays be buyers or sellers come this trade deadline?
Listen, share and be sure to subscribe!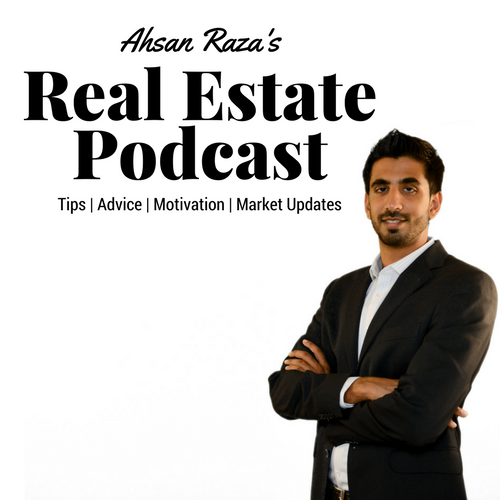 About Ahsan Raza
Realtor since 2011
Click here to see the full author's profile
Recent Episodes
E14: Lebron vs Durant | Bluejays Are Smoak-ing!
3 Point Play E13: Covering The Latest in the NBA and BlueJays
3 Point Play E12: Thoughts on Masai Ujiri - Do the Raptors Really Need a Cultural Reset?
3 Point Play E11: Raps Vs Cavs Breakdown | Paul Pierce Retires
3 Point Play E10:Raptors Round Table with Burhan Ehsan, President of The FANchize
3 Point Play: NBA Playoff Edition - Raptors Rant
3 Point Play: NBA Basketball Awards Predictions!